THIS IS FOR YOU.
Éditions de Parfum Cité Privée exclusively for Forbidden City Switzerland.
CITÉ PRIVÉE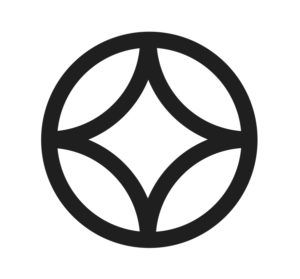 WELCOME ABOARD YOUR LIFE
Like a pop standard played on a B&O, this standout performance is the song you can't quit singing.  Remember the scent of your first true love with the scent created exclusively for Luxaviation's global clientele.  A masterpiece meant for every corner of the globe that amalgamates success, discretion, familiarity and adventure.
Fijian vanilla, African sandalwood, pachouli, dynasty plum
50ml  & 100ml (in parfum d'ambience)
Available only to Luxaviation Group Owners & Charter Clients
(please enter the code given to you by your personal flight attendant in the online shop)
CHEZ ALPINE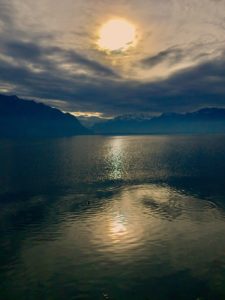 Forest sprites and lightning bugs are never at home without wildflowers making a home high above we mortals. Fresh Swiss herbs, mountain water, flowers and the cool winds of the Alps carry you home.
Horsehound, Edelweiss, lichen, grass, earth, pine.
50ml, 100ml
Bath Gel, Shampoo, Conditioner, Body Crème, Almond Oil Soap
BISACQUINO HIT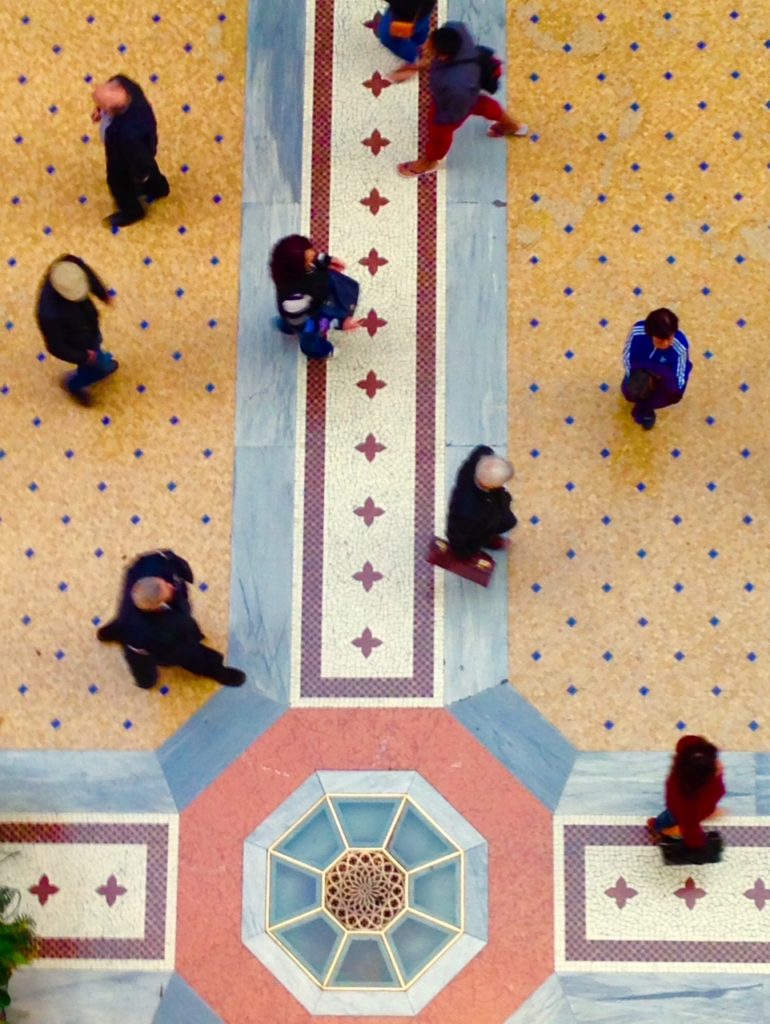 A sensual awakening in the midst of madness. Where the sands of time stand still and fertile lands yield question marks.  Women and men rule the earth.
Amber grain, lavender, vetiver, pachouli
100ml & 50ml
NIPPON LULLABY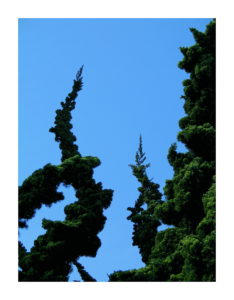 A springtime walk through the quiet forests of Sapporo.
Freshness, crisp perfection and light flowery smells of cherry blossom, chamomile and light pine delight.
All is quiet except the wind.
50ML & 100ML
DESERT SEX
Sand can be as rough as the road or as sensual as silk. Be intoxicated by betrayal and the desert fox. Do moving mountains captivate you or hold you captive?  Love is there by night and then suddenly vanish with the morning's wind.
Never forget and try to forgive.
Oud, African sandalwood, pachouli, rose
100ml
By Invitation Only