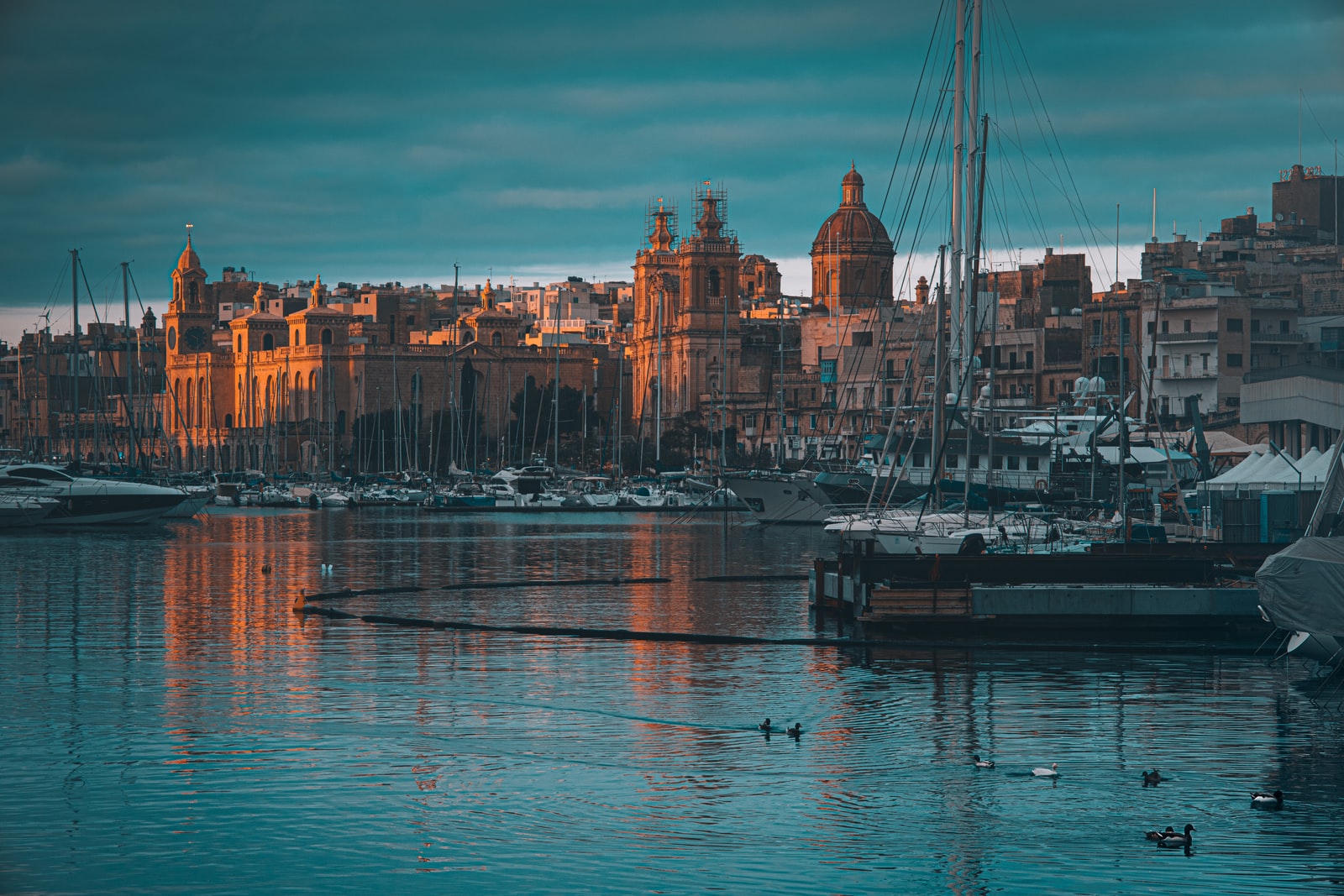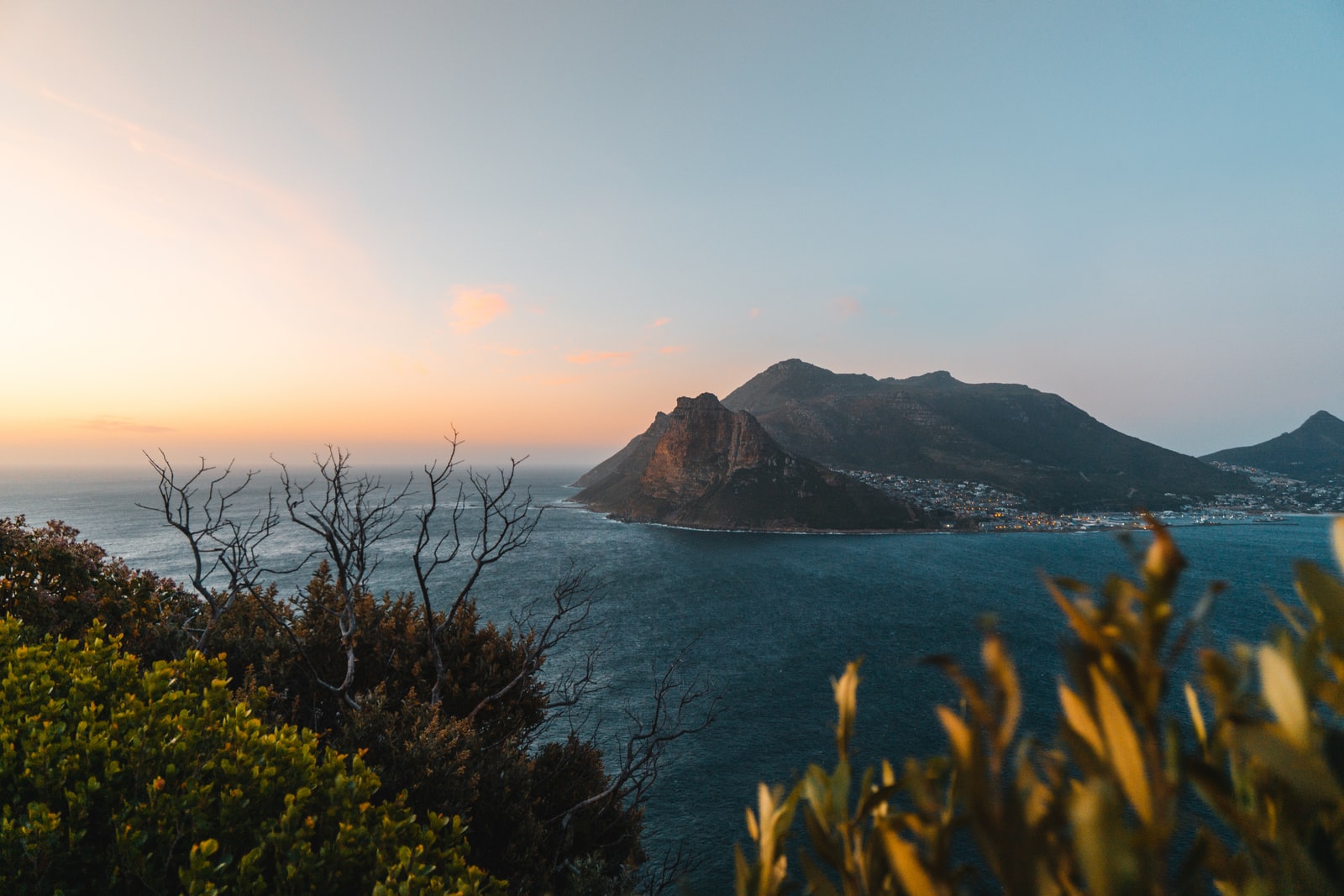 COSPICUA SUPERYACHT MARINA
MALTA
Bongu,  jew Merhba F'Malta,
Hello and Welcome to Malta,
Discover Malta or rediscover it the way it should be appreciated.  Expertly crafted, our excursions immerse you in the natural beauty of these storied islands. 
Living in a traditional Maltese village, accessbile only by foot.  Following the same pathway that Napoleon and the literati of the 16th Century you will find a totally private and discreet hideaway a mere 50 steps from the biggest yachts in the world, perhaps yours.  
We promise to delight you by personally guiding you on a journey of discovery.  Each of our guests will be personally escorted through the maltese islands by your maitre d'hote, who takes care of your every need, curating your experience from even before you land.  
CHAPMAN'S PEAK
SOUTH AFRICA
Welkom in Noordhoek,
Welcome to Noordhoek,
The other side of Cape Town where a different energy pervades forms the backdrop to discovering the Western Cape at its finest.  Within a stone's throw of the property, discover vineyards, jungles, and fabulous beaches .  Our property on five beautifully manicured acres features five exclusive suites.  The property lies in the centre of the Western Cape's horse country.  Featuring beautiful Turkmenistani Golden Horses, we take you on trail-riding adventures through national parks, and even can teach you traditional rodeo sports such as pole bending and barrel racing.
The equestrian theme is intertwined in the property with the rare and striking golden horses living freely amongst the guests.  While they won't take you to Cape Town our chauffeur driven fleet of vehicles will have you downtown in 30 minutes to enjoy the scene enjoyed by many during the European Winter.  
Known by few and appreciated by all, Noordhoek is the perfect hideaway