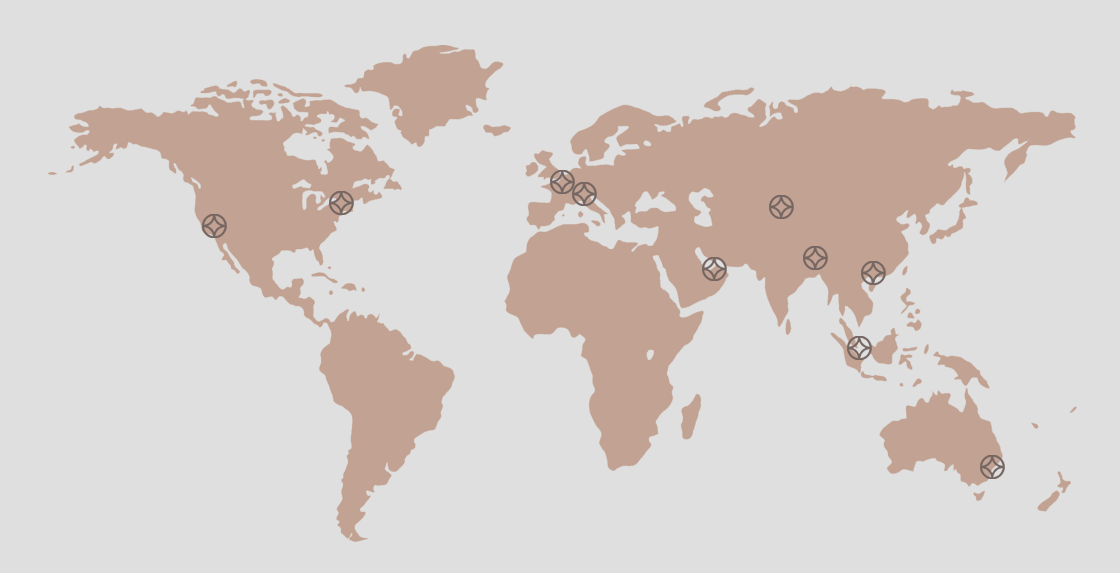 Please use this form to get in contact with us regarding any type of inquiry; we will do our best to get back to you within 24 hours.
You may also reach us by telephone at +41 22 548 0395 or by post:
Cité Privée (Suisse) SA
Rue Leschot 9, Planpalais
1205 Genève
Switzerland
Kindly note that we will begin taking reservations for Club Cité Privée Malta only on May 1, 2019.
Membership is by invitation only.