FROM BEGINNING TO BEYOND
This sensorial journey begins with wanderlust and continues with a commitment to beauty and a fearlessness to confront the emotional intimacy of our private lives.  Each scent represents the understanding of a dramatic beat expressed as layered notes  in our perfumes:  created, crafted and formulated with the perfection for which the Swiss are admired.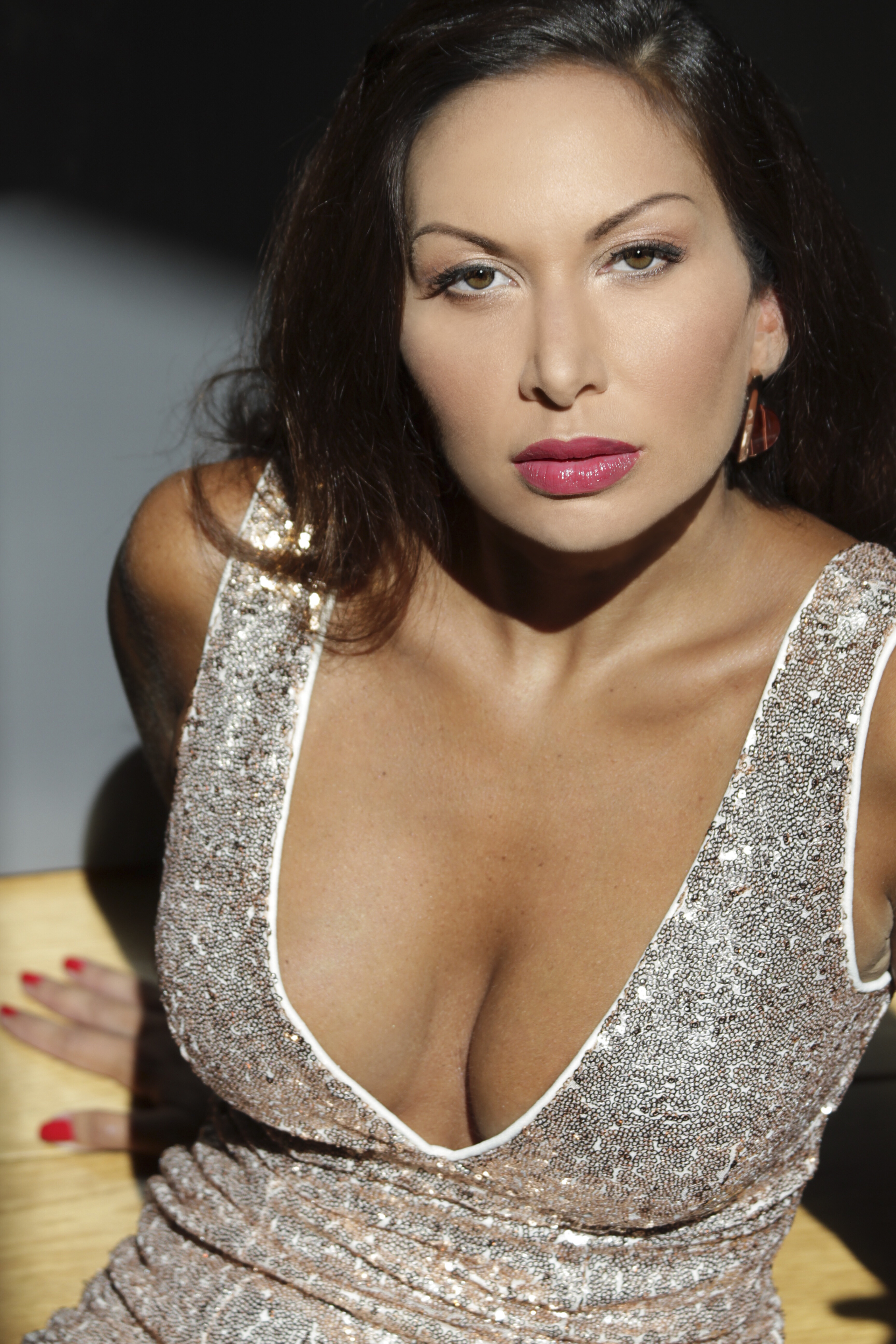 Unisex perfumes with thought provoking essences are crafted by Cité Privée's  Parfumeurs in our lakeside atelier.  Exquisite textures and enchanting undertones create personal connections and untold electricity.  Enjoy our sensuality and understand of your inner self as we express this through finely formulated scents.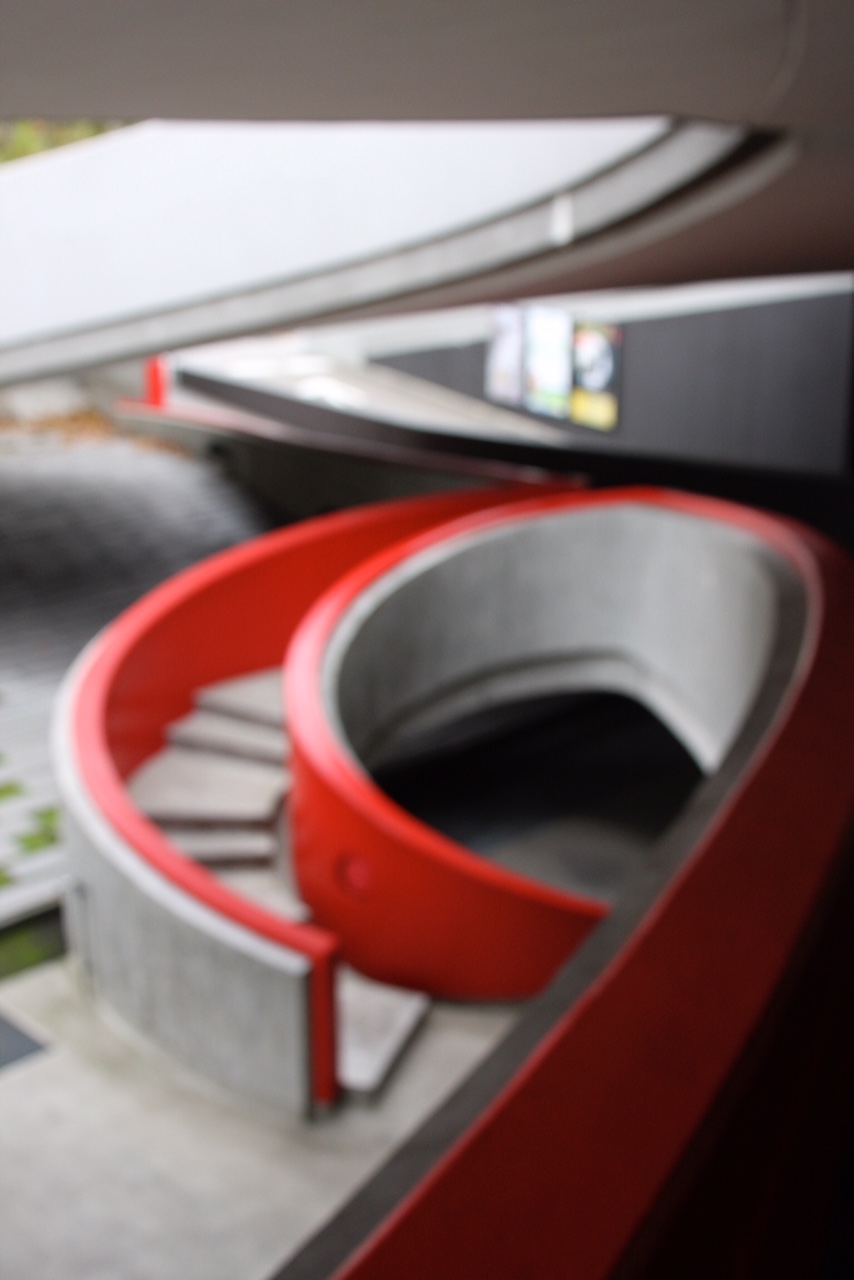 Ambience is everything.  Our perfumes made for the home can reinvent your mood between rooms and bring a new sense of living into your most intimate spaces.  Candles, diffusers, room sprays and linen sleep scents are the perfect finishing touch for your fine residence, whether on the ground, in the air, or at sea.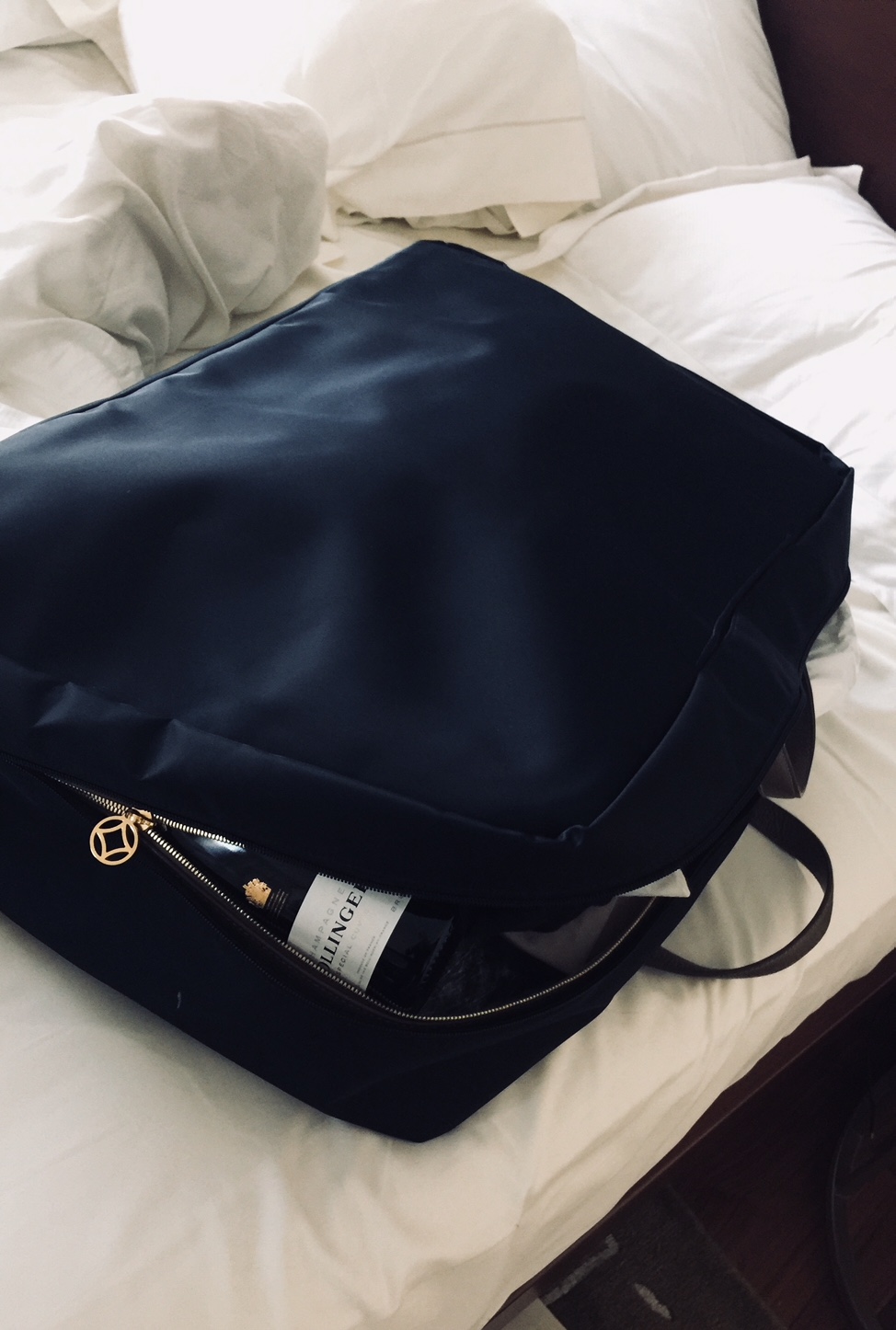 Building your brand is a tall order.  We proudly create corporate scent identities for the likes of some of the world's most prestigious banks, aviation companies, and hotels.  Our unhurried approach coupled with our personalized, detailed study creates a magical and nuanced bond between your brand and your clients.   
DISCOVER THE SENSES OF CITÉ PRIVÉE
With exacting refinement and colorful creativity, our perfumes delight the senses, evoke powerful thought and allow you to relax as you find your true being.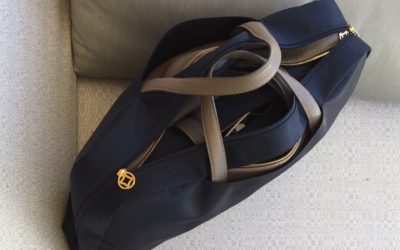 Humans are driven by senses.  Tactile, Olfactory, Visual, Hearing, Taste and Spiritual senses allow us to lead colorful, emotional, perfect, whole and complete lives.  The more we embrace and understand our senses, the more of a connection we have to our needs as...