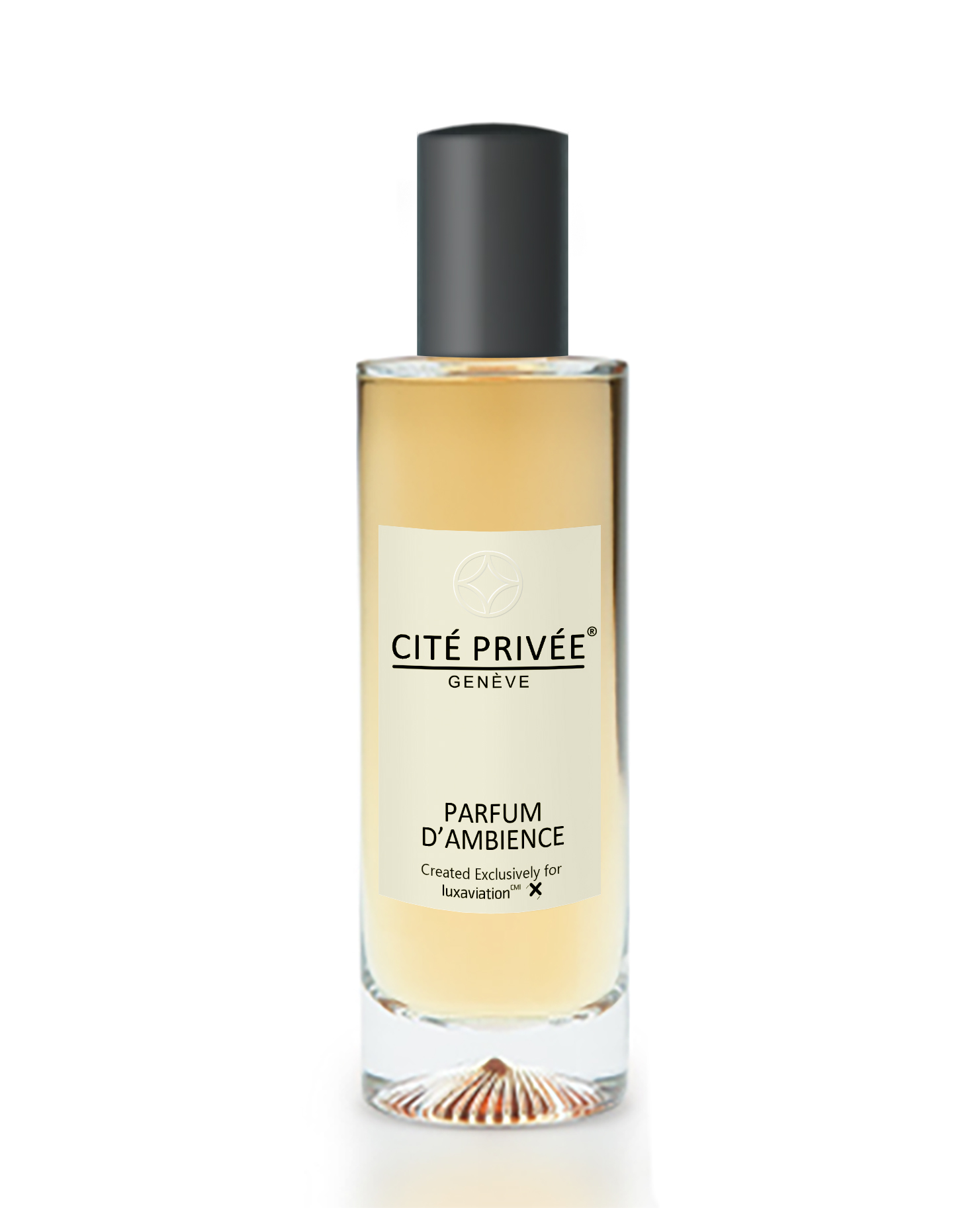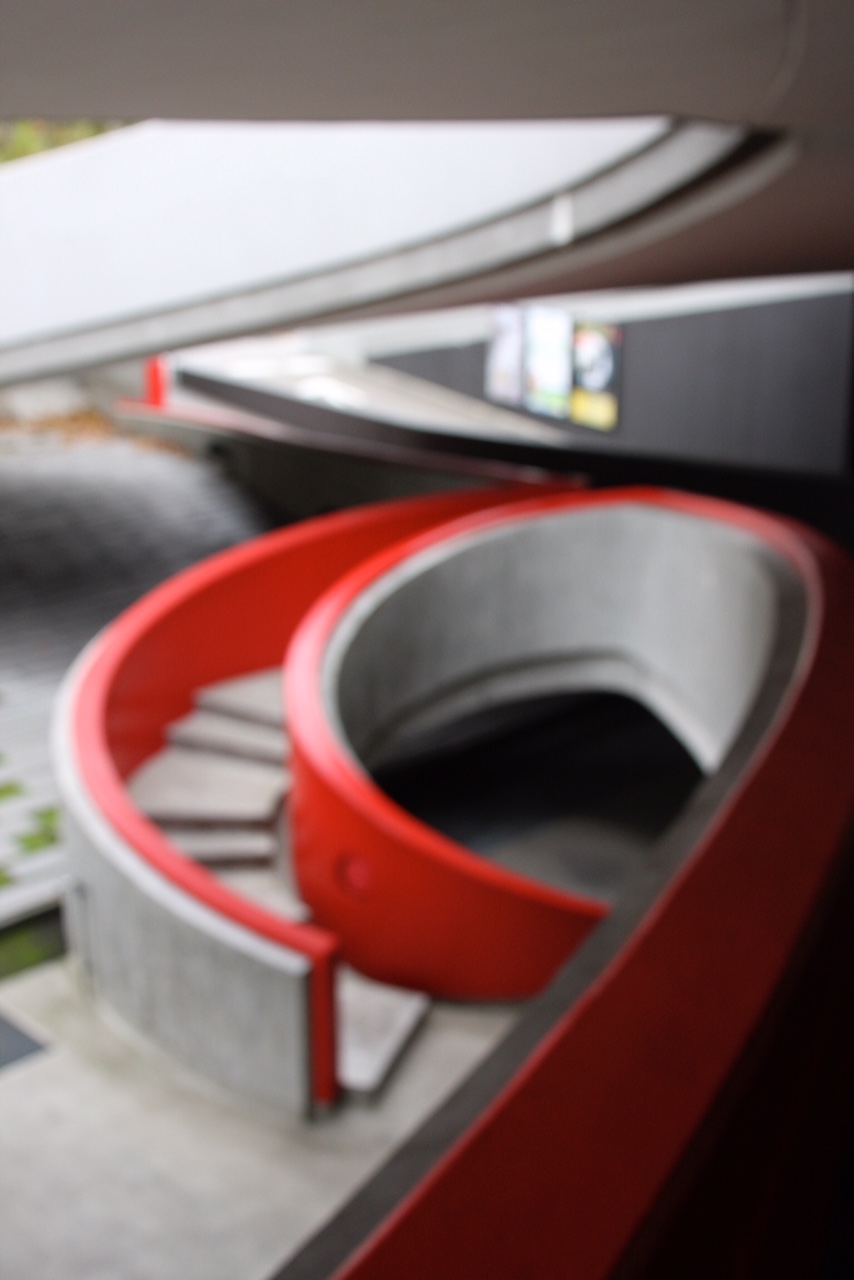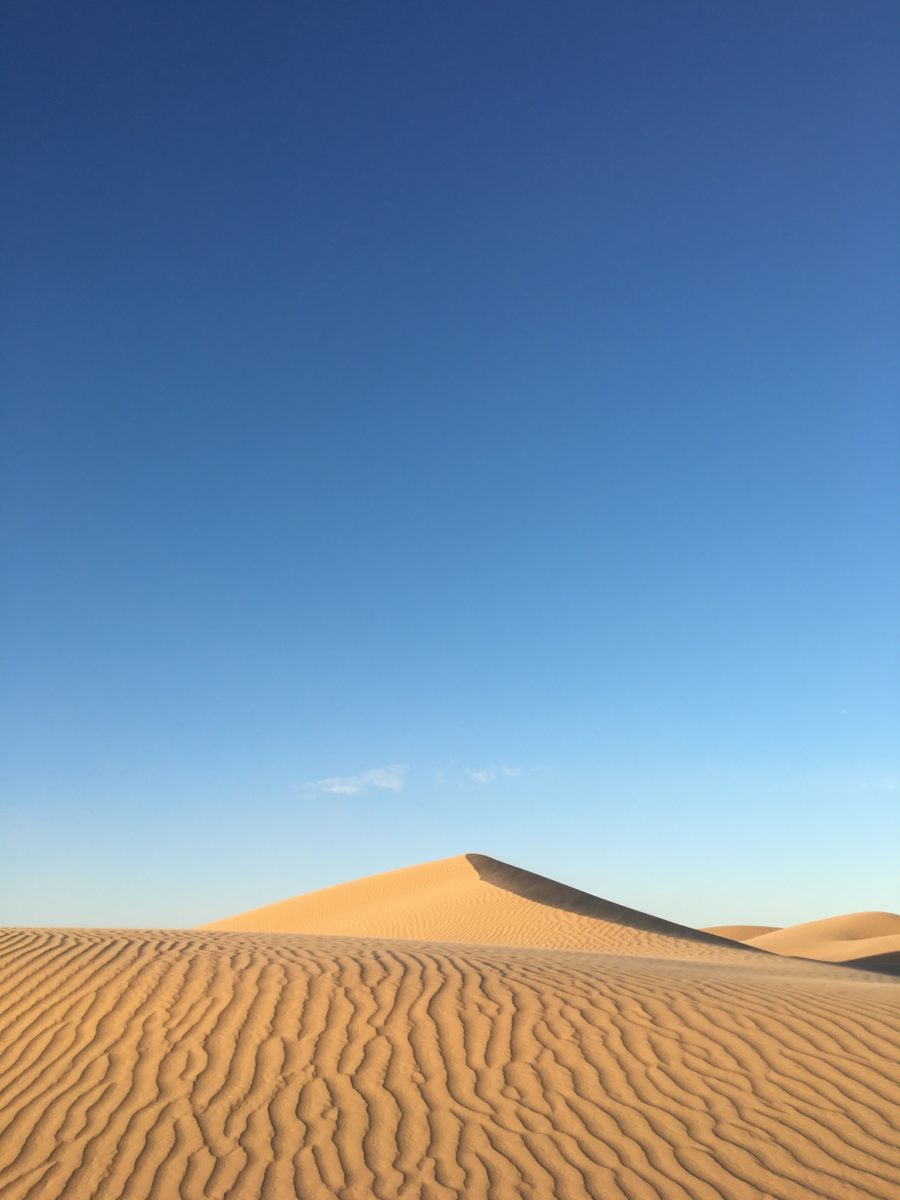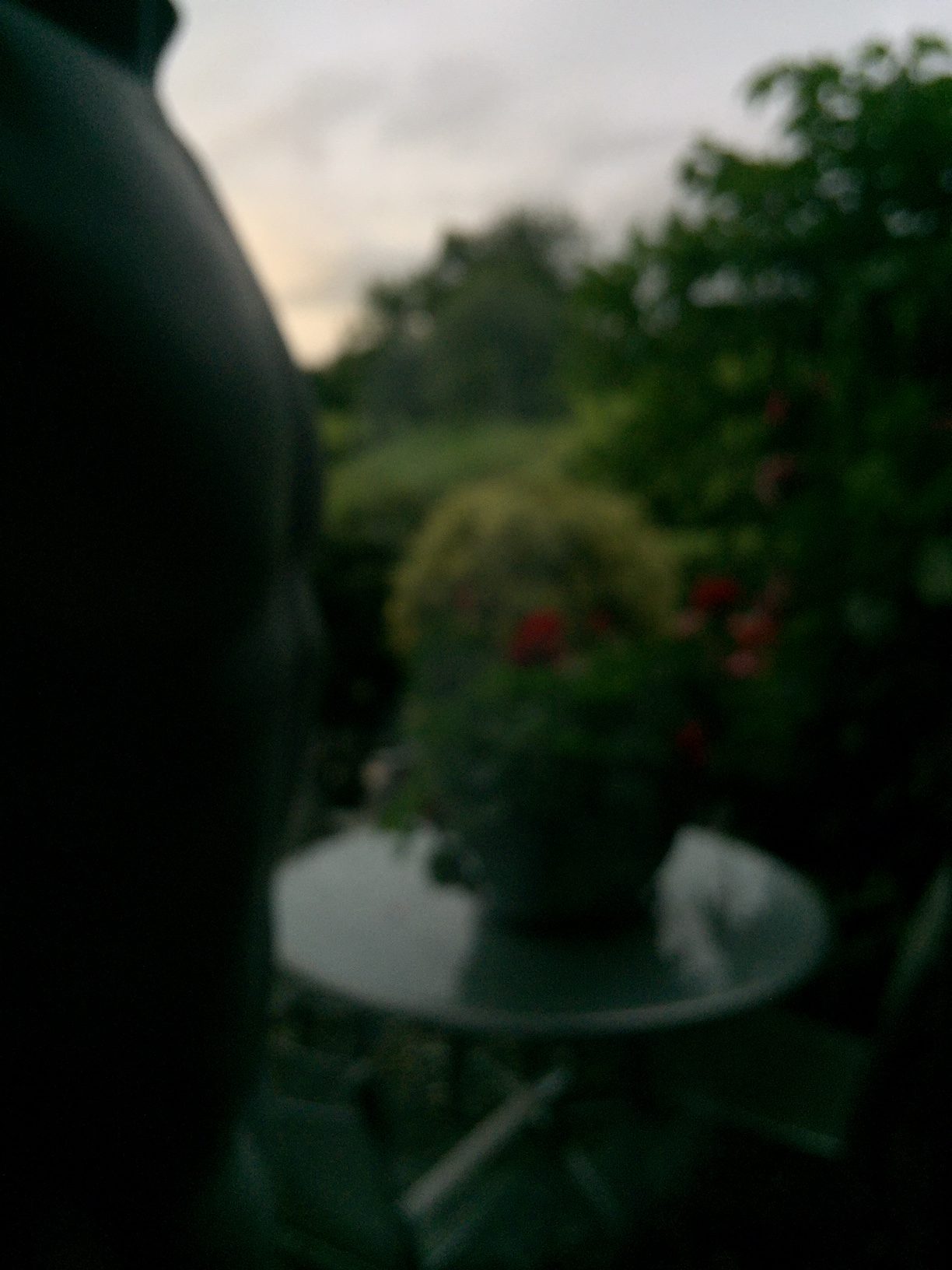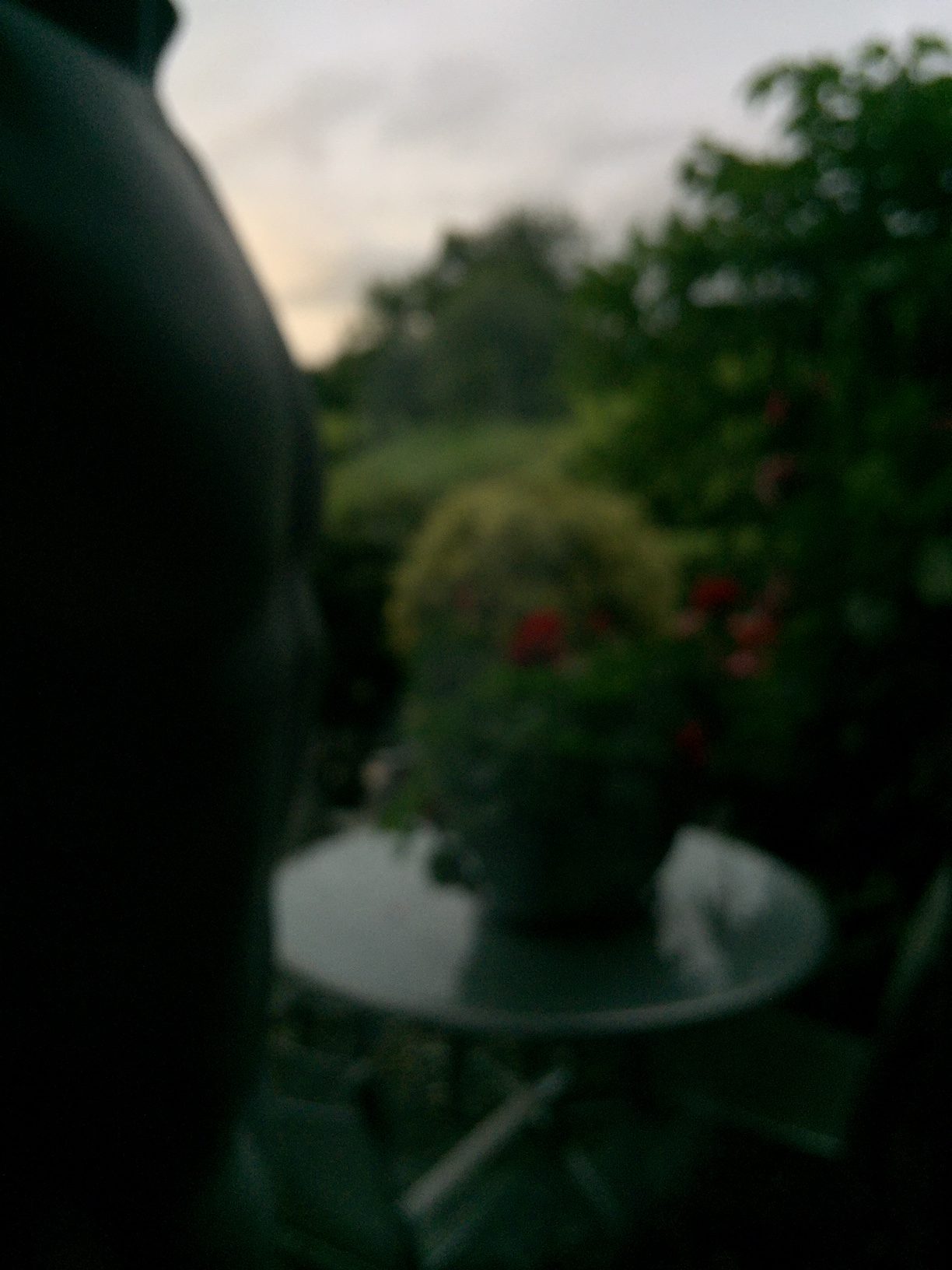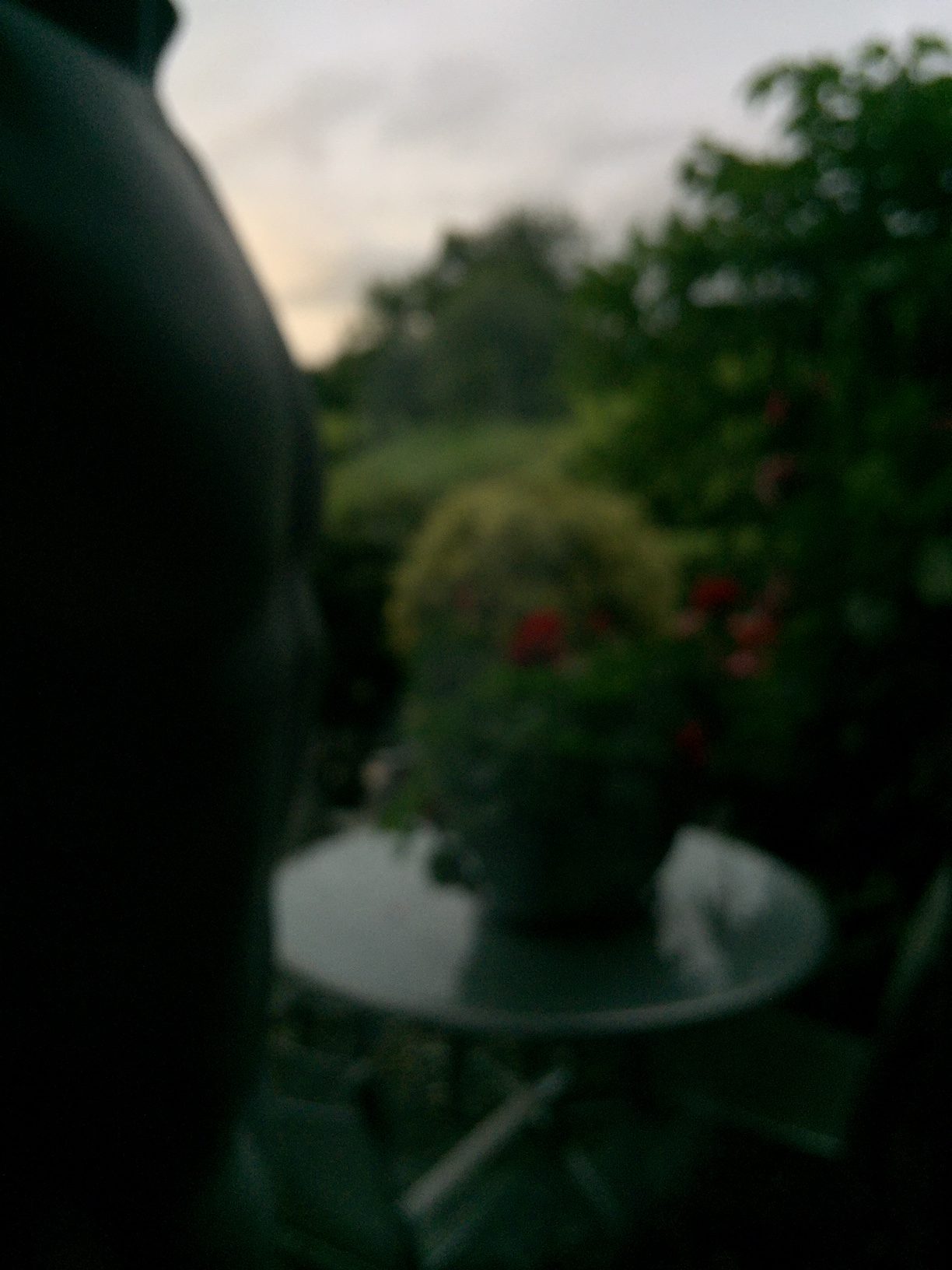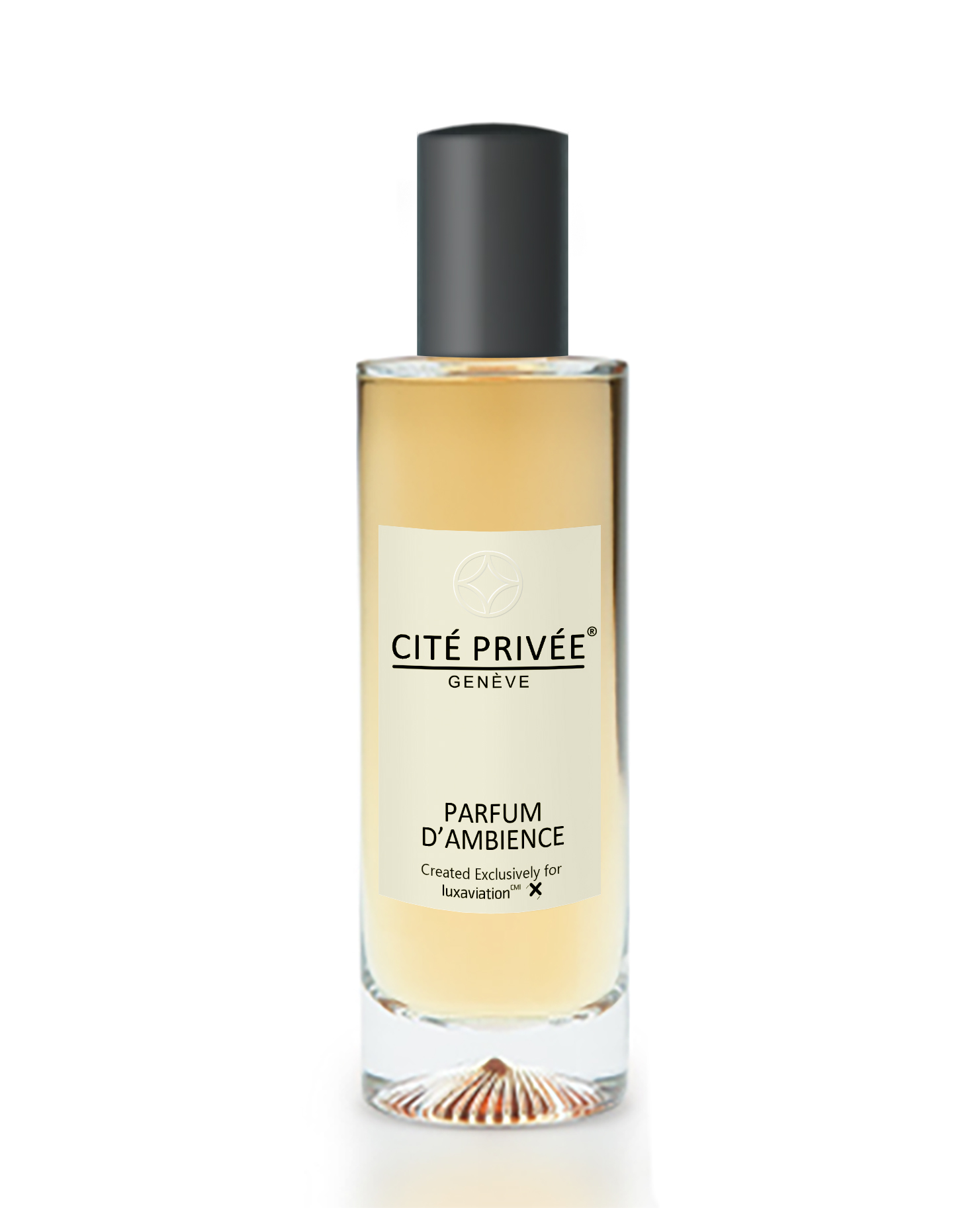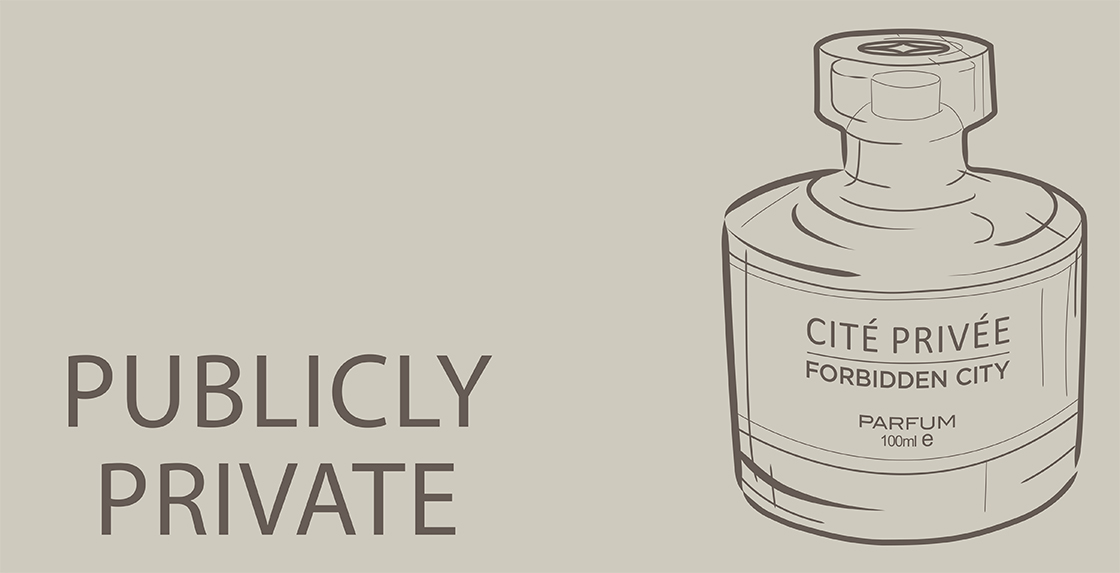 A FLIGHT OF FANCY for the Clients of Luxaviation Group
An olfactory image of a life of multiple complex tones expressed through the discovery of simplicity.  This intense perfume reminds you of the first man or woman you ever loved and the global adventure they share with you as you travel the world.    Major moments stand out like the sound of a trumpet in a symphony as you delve into the creature comfort base notes of Fijian Vanilla, followed by sensual African Sandalwood, Edelweiss and a host of other delectable hints from each corner of the globe.  This perfume is available only to clients of luxaviation who enter their assigned code at checkout.
50ml, EUR185.00
Shop for this perfume now at www.forbiddenity.boutique
BISACQUINO
The rolling Sicilian countryside meets sheer cliffs at certain points on the route from Palermo to Corleone.  Create a conscious connection between yourself, the land and unbridled passion.  Base tones of North African natural Musk, Earth, Wheat, Leather and Lilac are fantastic elements that create mysterious wonder.
50ml, EUR210.00.
Shop for this perfume now at www.forbiddenity.boutique
ALLEGRE
A return to a private escape in Santa Catarina begs the question:  Did you ever really love them or was it just Brazil?  Behind the reality of closed gates and barbed wire lies an electrifying and uplifting sense of freedom.   Anything can become true and everything does.  Fly through the essences of myrrh, Cypress, Juniper berry and Patchouli into your own nirvana privé.
50ml, EUR210.00.
Shop for this perfume now at www.forbiddenity.boutique