CITÉ PRIVÉE PARFUM D'AMBIANCE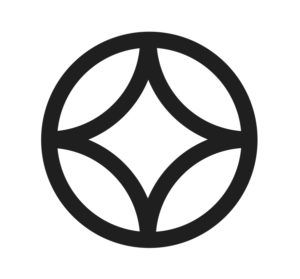 Like a pop standard played on a B&O, this standout performance is the song you can't quit singing.  Feel at home, relaxed, and simply surrounded by what you love and who loves you.
Fijian vanilla, African sandalwood, pachouli, dynasty plum
50ml  & 100ml
Available only to Luxaviation Owners & Clients
(please enter the code given to you by your personal flight attendant in our shop)
AMBIANCE ALPINE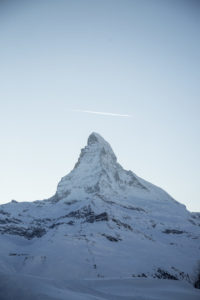 As enchanting as a chalet perched on a Savièsoise cliff, Alpin brings you to a familiar place in your own little secret mountain kingdom.
Edelweiss, Pine, Chamomile
100ml & 175ml
SOMMEIL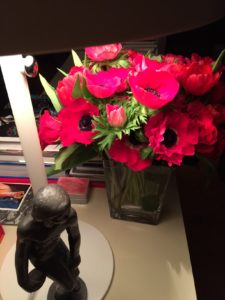 Fresh flowers from mountaintop to valley scent the glacial lakes, clearing your mind for soft slumber.
Organic Swiss mountain flowers, herbs, chamomile.
100ml & 175ml
(suitable for bed linens and towels)
AMBIANCE OUD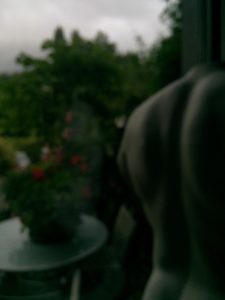 Laurence returns home with treasures from untold places.  Warm your soul and your ready your senses with a heady and opulent scent that transforms your space into a sensual oasis.
Edition exclusively created for Forbidden City.
Oud, Namibian Sandalwood, Myrrh, Cherry
100ml & 175ml