CITÉ PRIVÉE PARFUM D'AMBIANCE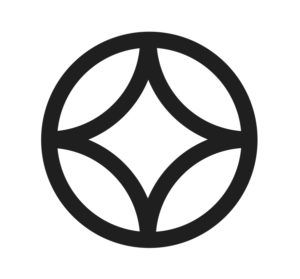 Feel at home, relaxed, and simply surrounded by what you love and those who love you too.
Fijian vanilla, African sandalwood, pachouli, dynasty plum
50ml  & 100ml
Available only to Luxaviation Owners & Clients
(please enter the code given to you by your personal flight attendant in our shop)
AMBIANCE ALPINE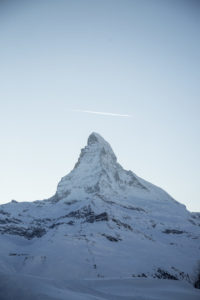 As enchanting as a chalet perched on a Savièsoise cliff, Alpin brings you to a familiar place in your own little secret mountain kingdom.
Edelweiss, Pine, Chamomile
100ml & 175ml
SOMMEIL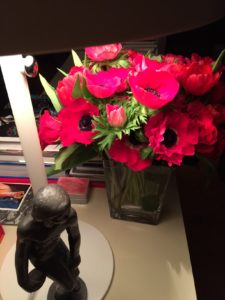 Fresh flowers from mountaintop to valley scent the glacial lakes, clearing your mind for soft slumber.
Organic Swiss mountain flowers, herbs, chamomile.
100ml & 175ml
(suitable for bed linens and towels)
AMBIANCE OUD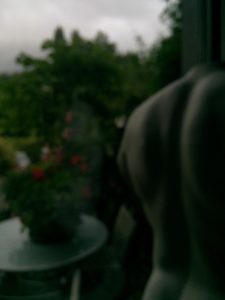 Laurence returns home with treasures from untold places.  Warm your soul and your ready your senses with a heady and opulent scent that transforms your space into a sensual oasis.
Edition exclusively created for Forbidden City.
Oud, Namibian Sandalwood, Myrrh, Cherry
100ml & 175ml